Brian and Sharon's WWW* Album
*World-Wide-Wedding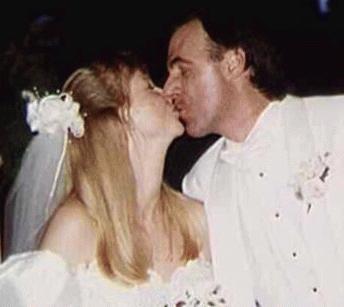 Welcome to our "World-Wide-Wedding Album", which is a small collection of photos taken at our wedding. We hope you enjoy them!
These are photos that our great friend Thom Parker took for us and had developed by Seattle Film Works using their Pictures on Disk service. We think they came out pretty good! Thanks, Thom!!!

Before we get started, here are some important viewing tips...
For best viewing, we suggest that you use Netscape Navigator version 1.1 or later.
Click on any image to view a larger version of that picture.
After viewing a picture, use the "back" button on your browser to return to the album page.
Set your screen width so that the bar below is about an inch from each edge.

Okay, here we go.....


---
Last updated: 05/21/2004.



Home

Guest Book

Contact Us