In Loving Memory
of
Sharon Lynn Beinlich
March 6, 1963 - October 2, 2016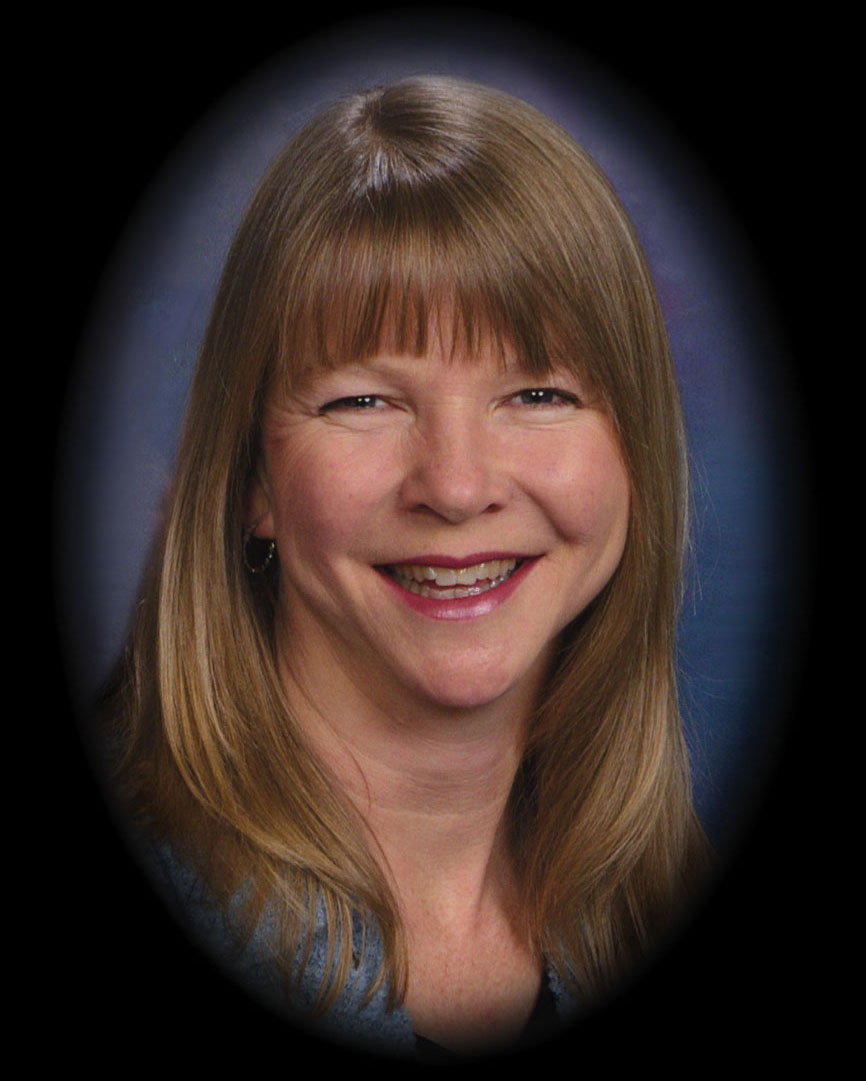 In October of 2014, Sharon was diagnosed with intrahepatic cholangiocarcinoma, a rare cancer. She fought a courageous two-year-long battle against her cancer and passed away peacefully at home on October 2nd, 2016, surrounded by friends and family.
Celebration of her Life
November 12, 2016
On November 12, 2016, we held a Celebration of Sharon's Life at Pumpkin Ridge Gardens. We planned it carefully, but it turned out to be even more special than we could have possibly imagined.
Over a hundred people attended. Friends shared readings and stories. Another friend told everyone about Sharon's Memorial Tree, located in a park in nearby Hillsboro. Musician friends sang songs in her honor, including one of her favorites. Mason and I presented our slide show, in which we set photos and movies to music. We served home-made, wood-fired pizza, fruit punch made with Sharon's canned juices, and her favorite beer, wine, and cookies. We offered Sharon's jams and sauces for people to take with them. We sang songs and shared remembrances around a magical campfire. The nearly-full moon even appeared, giving us the opportunity to howl at the moon, just as Sharon would have done. It was truly an amazing occasion, and we felt her presence throughout.
Mason and I invested a very large amount of energy into creating the slide show, and we are very proud of it. We received many compliments and requests to make it available so folks could view it again, and so those who couldn't attend would be able to see it. I have also assembled some video and pictures that friends contributed into a visual document of the occasion.
For technical reasons, there are 4 videos. The slide show runs 20 minutes, and the other three videos run about 25 minutes total. We especially hope that those who weren't able to attend will take the time to experience a part of what those who attended did.
We extend our thanks to everyone who helped with planning, to all who attended, and for all of the cards and gifts we have received. Losing Sharon has been very difficult, but we are humbled and gratified by the many gestures people have made on her behalf. We hope that these videos and web pages will serve as a lasting tribute to Sharon.
With love,
Brian and Mason

Videos
Sharon's Memorial Tree